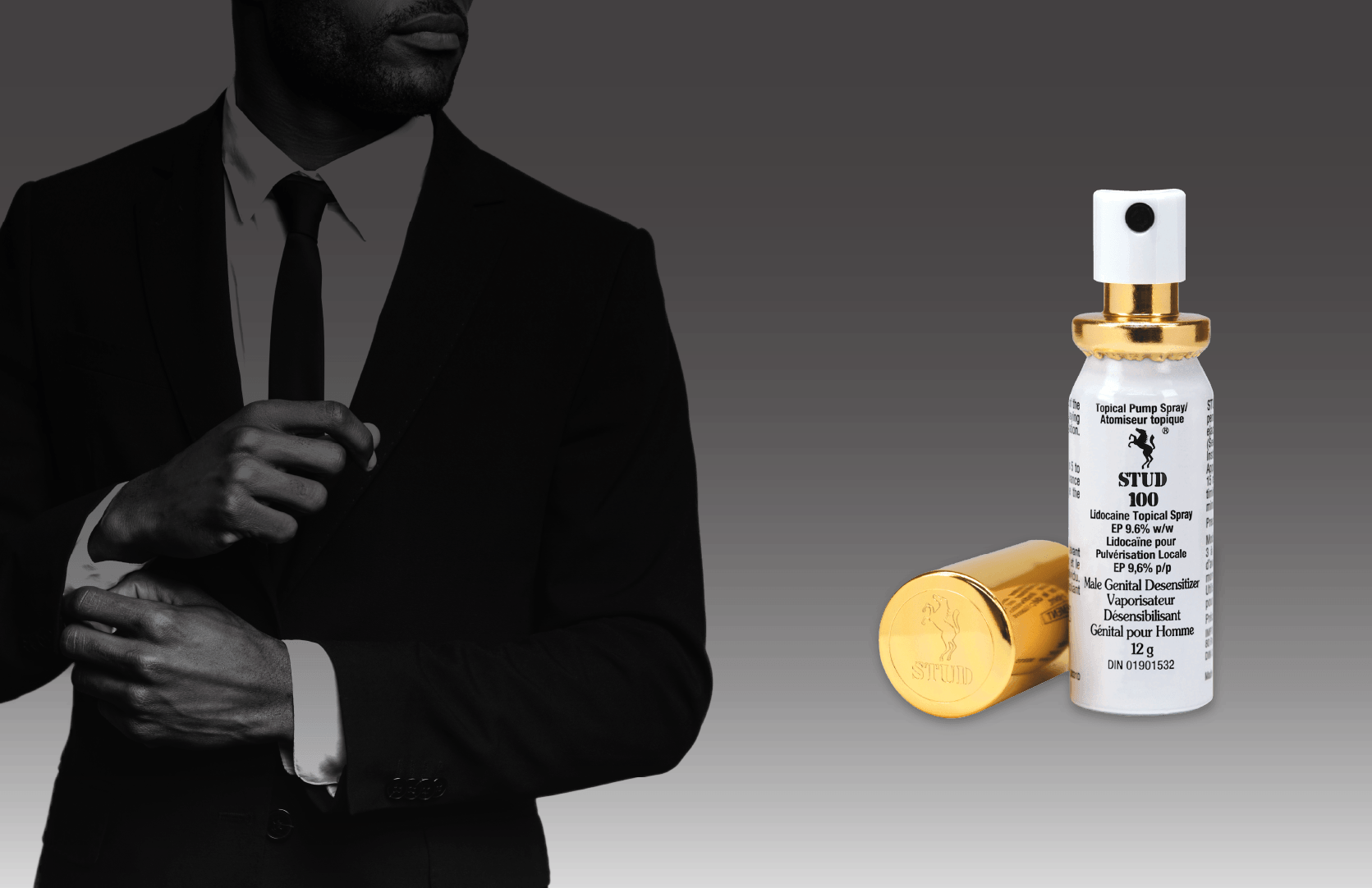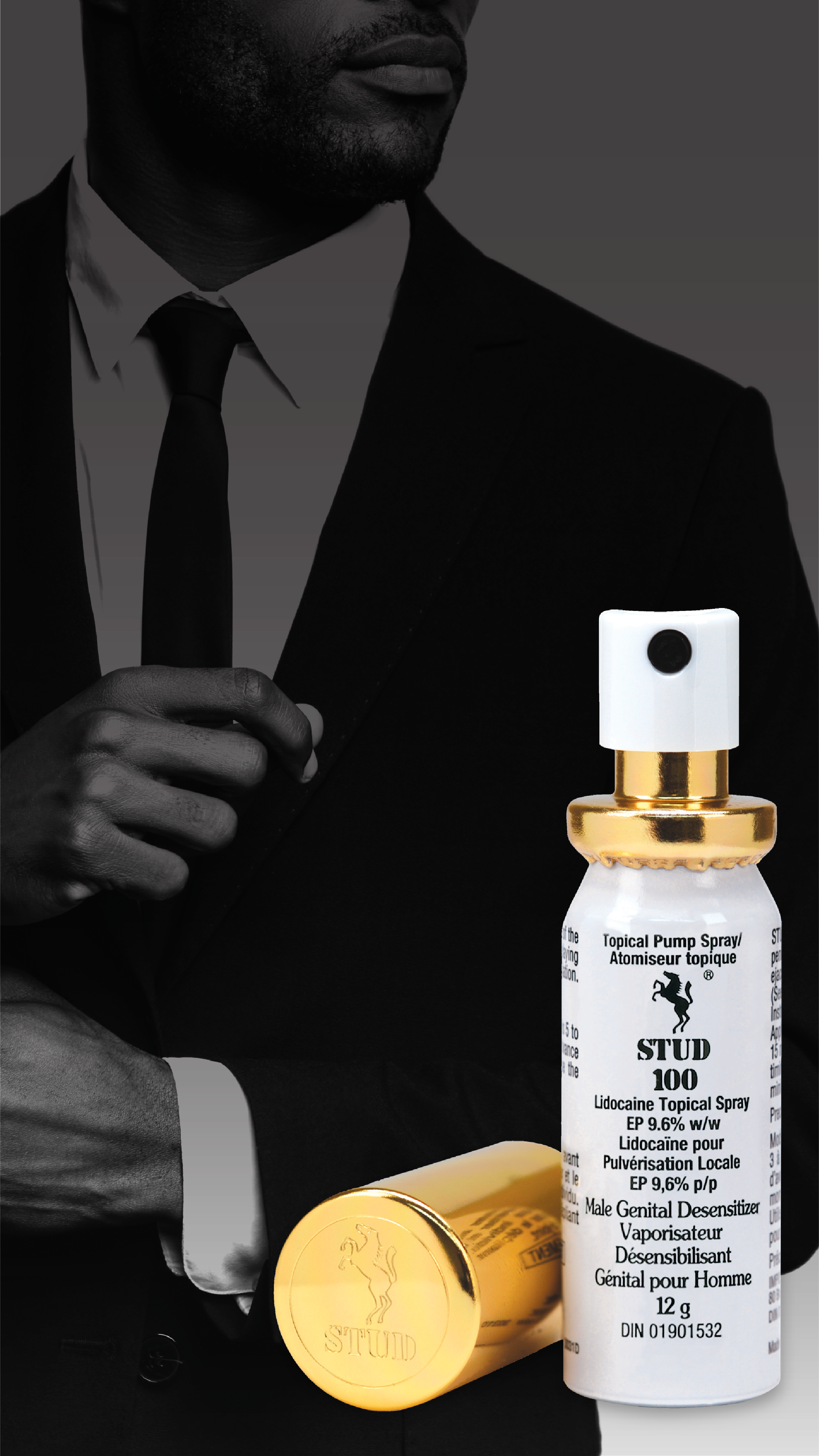 Over 20 Million Stud 100 Bottles Sold Worldwide.
Let customers speak for us
Don't Let PE Come Between You and your Partner
Premature ejaculation is more common than you think. While it's normal to feel embarrassed, ashamed, or even angry, there's no need to anymore: STUD 100® is here to save the day.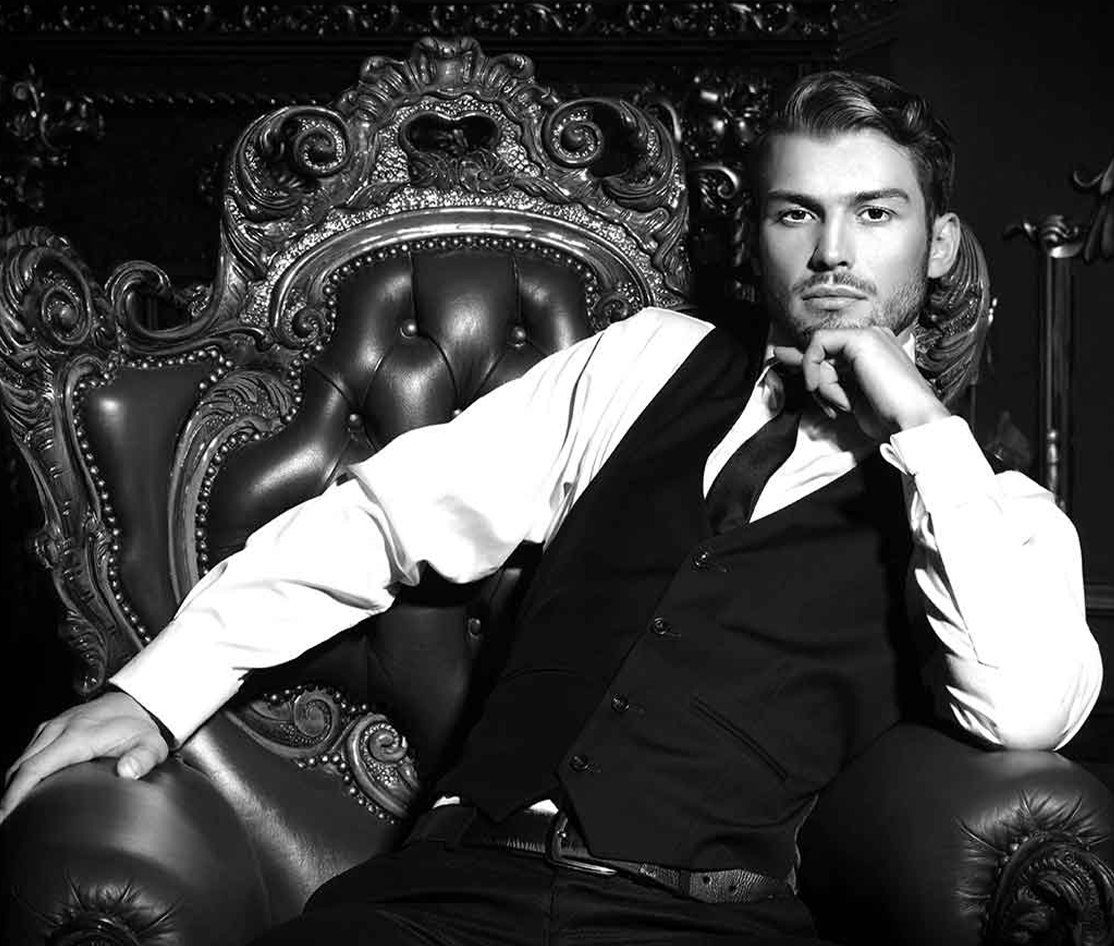 Discover The Many Benefits of Stud 100 - Canada's Best Selling Delay Spray. Take Control and Make The Most of Every Moment with Stud 100.
100% Authentic. No Compromise.
Along with blatant counterfeits, there are many similar products on the market that claim to do the same thing as STUD 100®. The alarming fact is that many of them are not approved or even monitored for health and safety compliance. STUD 100® is approved by Health Canada and complies with all shipping, storage, and safety guidelines. It is quality-tested multiple times both in England, where it's produced, as well in Canada. Don't compromise the safety of you or your partner.